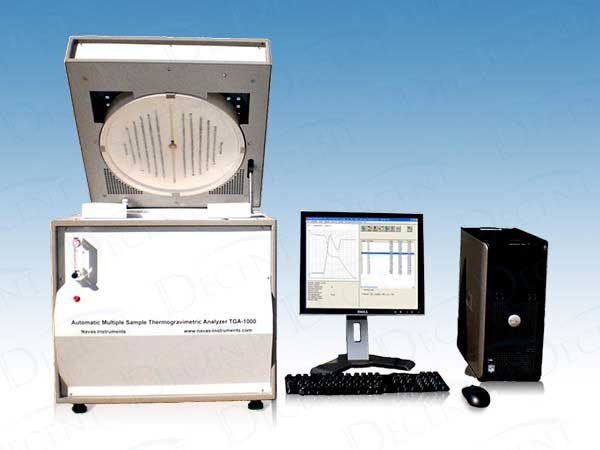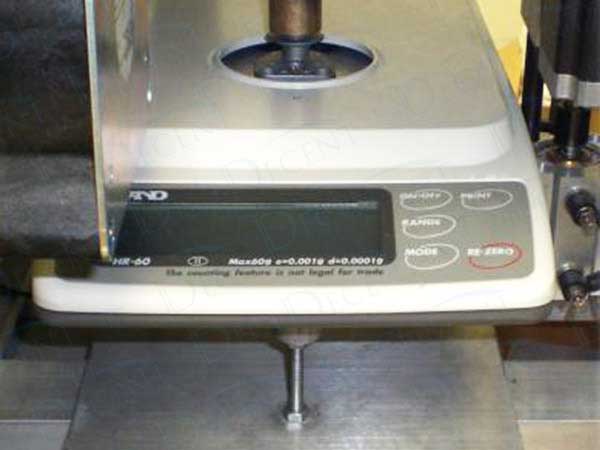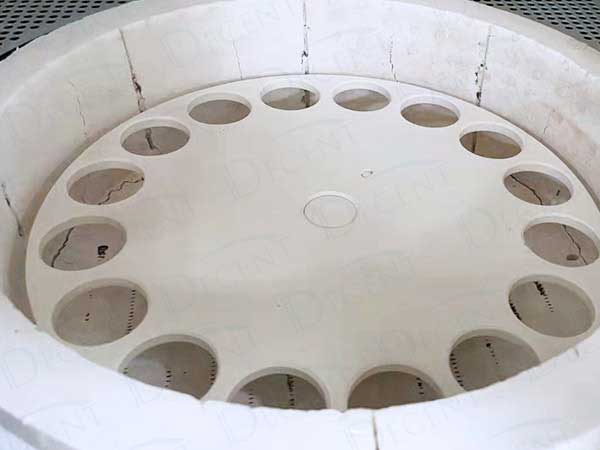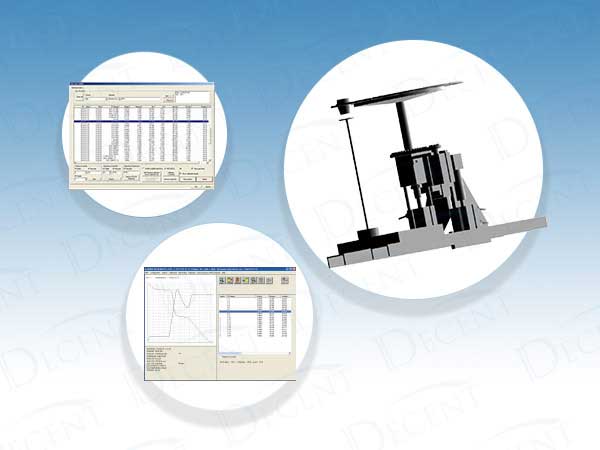 Multiple Sample Thermogravimetric Analyzers
Product Details
Affordable, scalable and easy to use
Multiple Sample Thermogravimetric Analyzers

With Easy To Use Operational Software In Windows

A wide variety of models are available (11, 15, 19, 23 samples)

Navas Instruments TGA-1000 Series
Applications: Cement, Nickel, Gypsum, Iron Ore, Other Ores, Tobacco, Rubber, Food, etc ...
Determination of: Moisture, Volatile Matter, Ash Fixed?Carbon, and LOI (Loss On Ignition)
The Navas Instruments TGA-1000 will provide fast and consistent results with an easy to use Windows operational software.
In case of a power outage, the system will automatically recover.
One single PC can control one single furnace or dual furnaces
Easily controlled by desktop PCs or laptops via standard USB
[ Main Benefits ]
Affordability: TGA-1000 Series is similar to TGA-2000 Series, but crucible covers are manually placed and removed for volatile matter determination, making it an affordable choice for customers with limited budgets.
Extensibility: The TGA?-1000 can be easily upgraded to the TGA?-3000 or TGA?-4000 to use an additional external balance to increase throughput. the additional external balance allows obtaining the initial weights of crucibles, samples and covers during analysis time. Model TGA?-1000 can also be easily upgraded to model TGA-?2000 to use automatic crucible?cover placement and removal for volatile matter determination in coal and coke.
Ease of use: Easy to use the software in Windows and easy-to-use diagnostics screen
Affordability, Extensibility And Ease Of Use
1.The TGA ? 1000 Analyzes multiple samples simultaneously using a carousel with orifices that hold the crucibles with samples inside
The carousel moves up/down and rotates to deposit the crucibles on the balance pedestal The balance is below the furnace and the pedestal goes through a small orifice in the furnace
2.This translates to affordability and ease of use
3.All being measured with 4 place precision balance with digital display for calibration and diagnostics
Optional external balance for increased productivity
External balance allows obtaining initial weights of crucibles and samples during analysis time
Balance with LCD display for easy service
4.Windows based software for flexibility and functionality
Configurable parameters for all slopes: Temperatures, ramp rates, gases, etc ...
5.Powerful Open Database Connectivity (ODBC) with filtering, sorting, and configurable data exports to LIMS (Laboratory Information Management Systems) and to Microsoft Excel in TXT, CSV, and XLS files or to the serial port.
6.All the electric and pneumatic parts in the TGA can be acquired in the market. With no dependency on Navas Instruments, However for our customer's convenience, we do maintain a complete parts and service department.
All sensors are magnetic and not affected by dust.
Other TGA manufacturers use special electronics and parts that can only be purchased from the manufacturer at very high prices.
[ Related Products ]