Supplied a Fire Assay Furnace to Shuikoushan Nonferrous Metals Group
Provide high-quality Fire Assay Furnaces and comprehensive training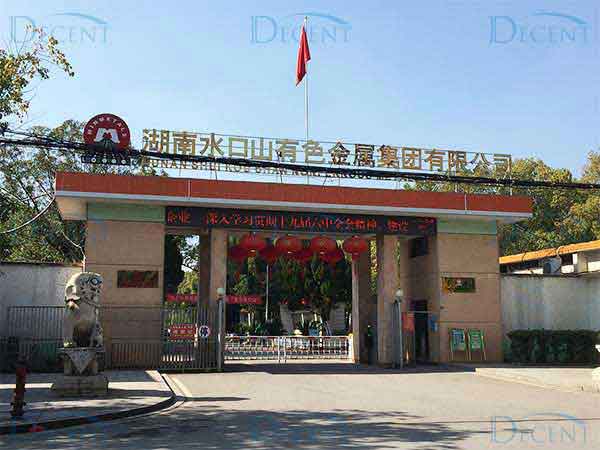 Shuikoushan Nonferrous Metals Group is a state-owned enterprise, which is a large-scale nonferrous metal joint enterprise mainly producing lead, zinc, copper and rare and precious metals. It has a history of more than 120 years since its establishment. The company's current laboratory equipment is outdated and cannot adapt to the new environment. Qingdao Decent Group won the company's equipment replacement plan with excellent strength.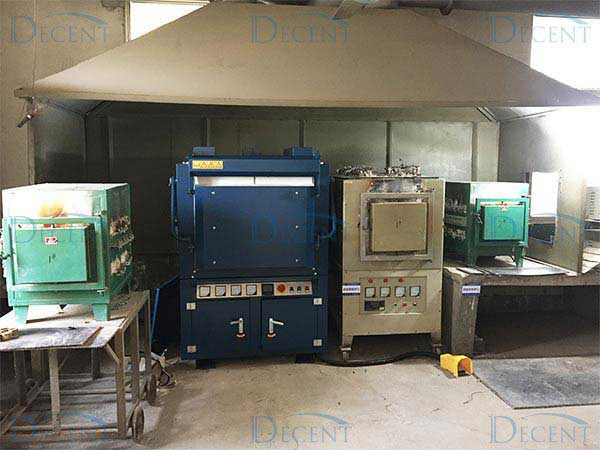 The old muffle furnace in the Shuikoushan Nonferrous Metal Group Fire Assay Laboratory
was
replaced
with
an new
electric fusion furnace. It has a large
capacity.
It
heats
rapidly
and
uniformly
. It can melt large amounts of samples
and improve the quality of the sample.
We sent our engineers to help them install the equipment. At the same time, we explained the structure, use, and maintenance of the sample melting furnace to the personnel in their laboratory.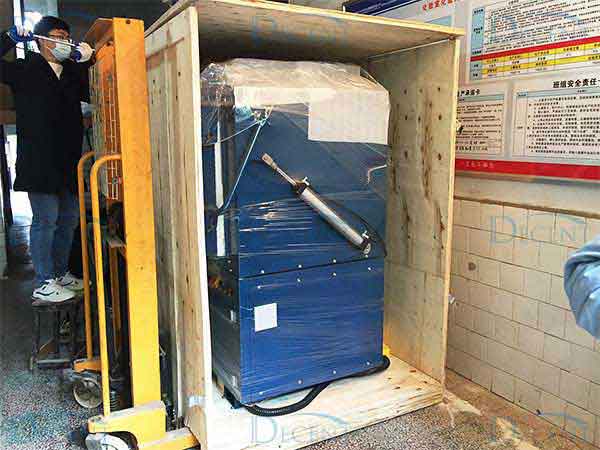 The silicon carbide heating elements, refractory muffle chambers, and plates, and vent are highly vulnerable parts, which are generally packaged and shipped separately. Install the sample melting furnace on site once it reaches its destination. Our company has detailed installation instructions and manuals for guidance. This time our engineers came to the factory to help the Shuikoushan laboratory install equipment.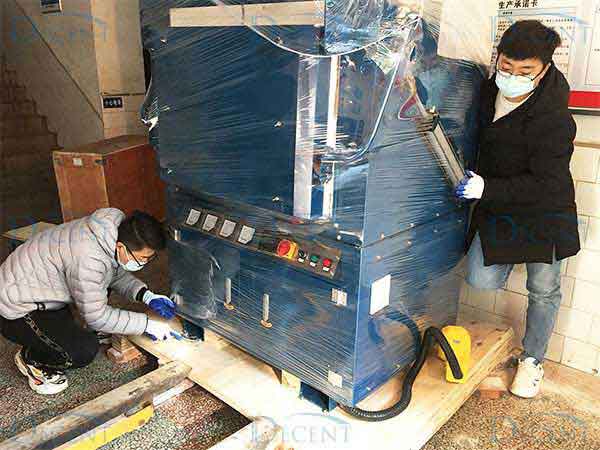 While installing the equipment, it also instructs laboratory personnel on how to replace vulnerable parts in the future.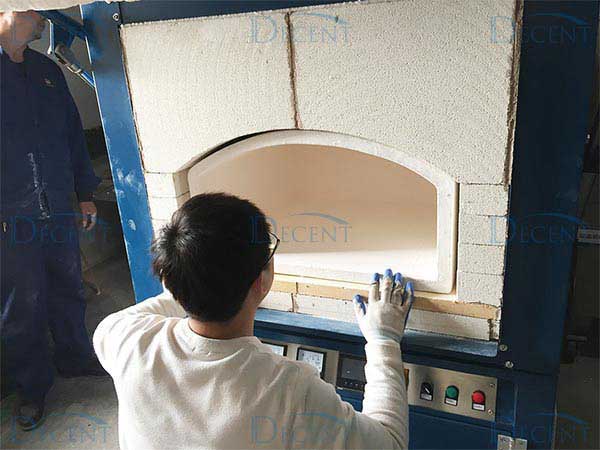 After installing the equipment, our engineers instruct the laboratory personnel on how to adjust the voltage and current when preheating the furnace. In order to ensure that the silicon carbide rod achieves good temperature control during the first heating.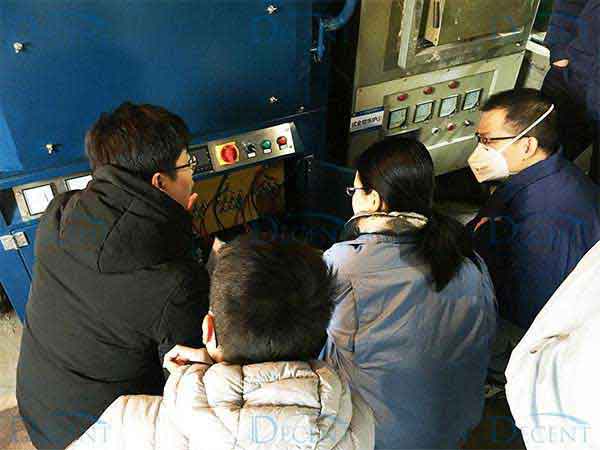 Finally, our engineers gave comprehensive on-site training to all laboratory staff. The training content includes the entire process of equipment use and maintenance, such as the installation and replacement of consumable parts, the use and maintenance of furnaces chamber and plates, the adjustment of voltage and current, the opening and closing of doors, the put and take of clay crucibles, the safety of personnel.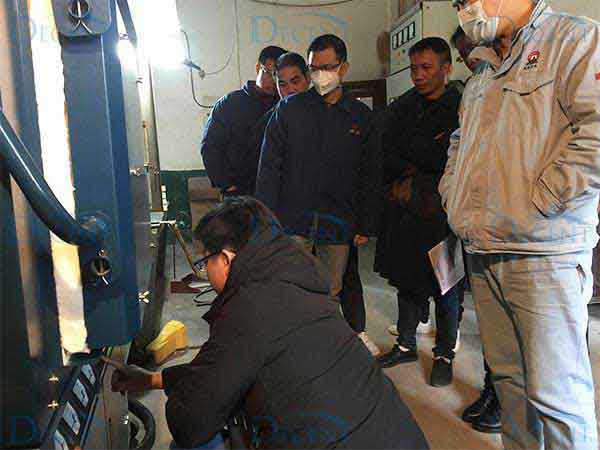 We
have
had
very good
success with this service
.
This
provides a good
foundation
for
further
cooperation
.