Revolutionizing Mining and Mineral Laboratories: ContainerLab Solutions by Qingdao Decent Group
Flexible and Stylish: ContainerLab Innovation


In the dynamic realm of mining and mineral laboratories, 2024 marks a pivotal moment for innovative solutions. ContainerLab projects, spearheaded by Qingdao Decent Group, are at the forefront of this transformative movement. The mining industry seeks efficient, cost-effective, and sustainable construction methods, driving a surge in demand for turnkey solutions.

The Game-Changing Shift by ContainerLab
ContainerLab, an inventive method for repurposing shipping containers, is leading this shift. Qingdao Decent Group, a distinguished player in groundbreaking container-based solutions, stands as a key influencer. Recognized for innovation and embracing repurposed shipping containers, the group reshapes the landscape of mining and mineral laboratory construction through a strategic focus on turnkey solutions.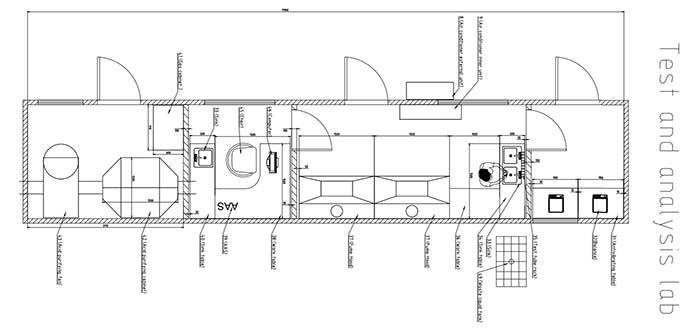 The Rise of ContainerLab Solutions in Mining
ContainerLab solutions have become integral to mining and mineral laboratories, offering cost-effective, sustainable, and rapidly deployable structures. The specialized approach of ContainerLab embodies the potential of mobile laboratories, delivering economic benefits through container recycling and the swift deployment of functional spaces across various industries.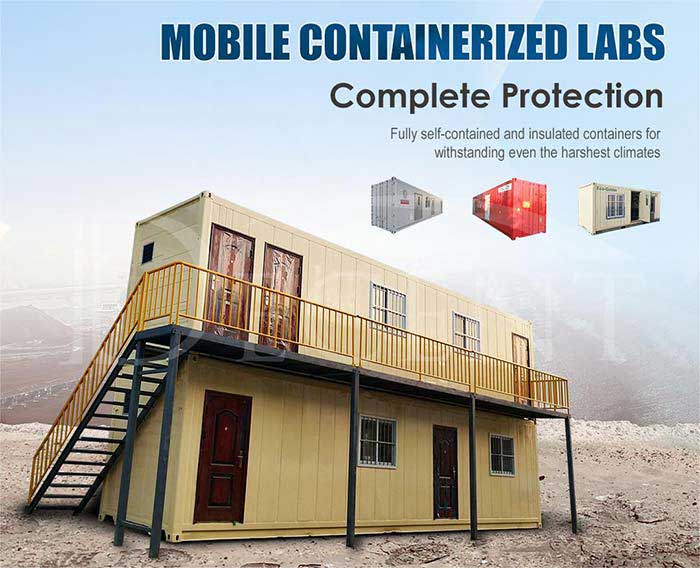 Qingdao Decent Group's Expertise in ContainerLab Solutions
Qingdao Decent Group excels in crafting ContainerLab solutions specifically tailored to mining and mineral laboratory needs. Their proficiency in trying new designs and utilizing cutting-edge technology ensures customers receive customized solutions that blend functionality, innovation, and sustainability. Notably, they have successfully delivered various container laboratories, including fire assay, sample preparation, and chemical testing facilities.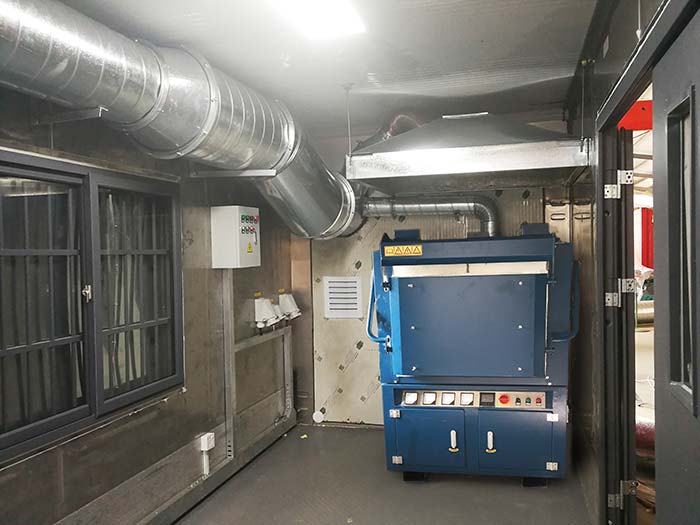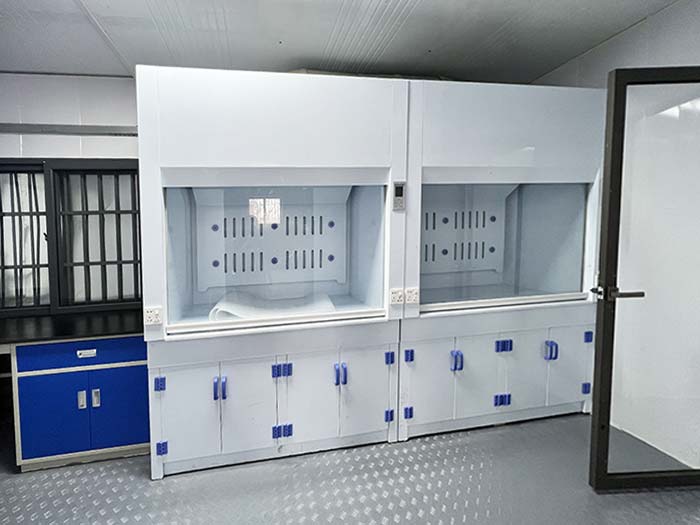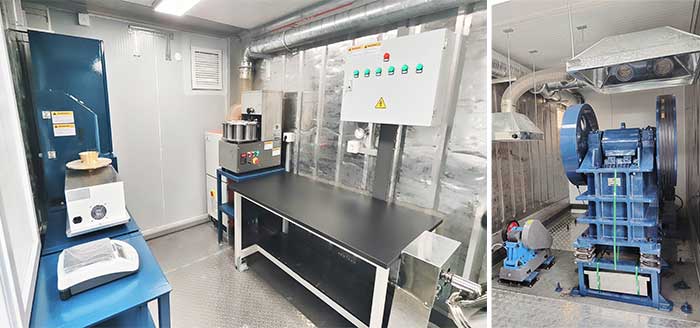 ContainerLab solutions, marked by flexibility and innovative design possibilities, are exemplified by Qingdao Decent Group's unique projects. These projects meet specific client requirements, showcasing the adaptability of ContainerLab as a canvas for architects and designers. For instance, the group designed and built a sample preparation laboratory for Canadian customers capable of operating at minus 50 degrees Celsius, demonstrating the unparalleled versatility of ContainerLab in challenging environments.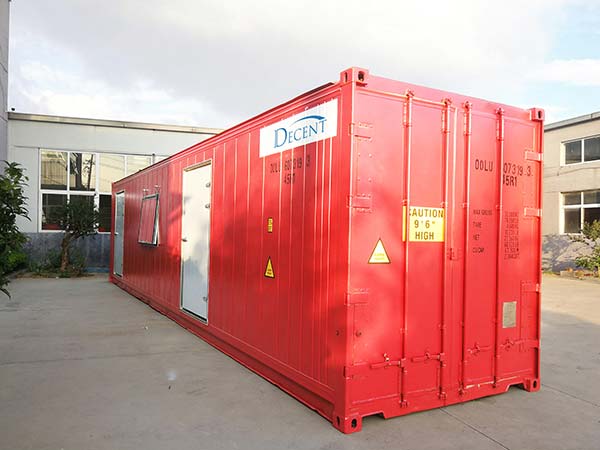 Technology Integration and Sustainability Commitment
Qingdao Decent Group leads in integrating advanced technology into ContainerLab structures. Smart features, energy-saving systems, and technological innovations are seamlessly incorporated, ensuring not only full functionality but also the latest in advanced technologies. As part of their commitment to sustainability, the group actively promotes environmentally friendly building practices, aligning with global efforts for greener and more sustainable construction methods.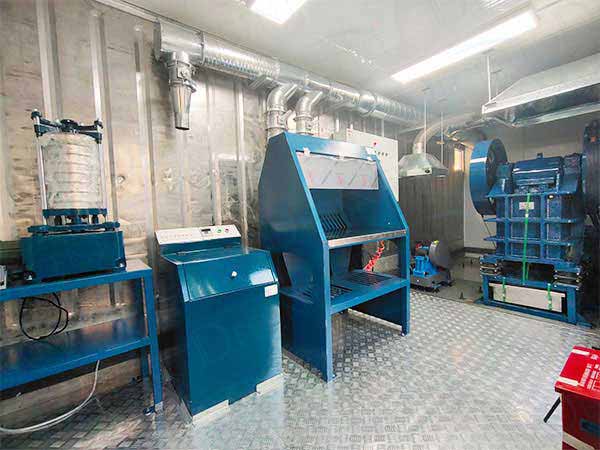 ContainerLab Solutions: A Transformative Outlook
ContainerLab solutions, exemplified by Qingdao Decent Group's innovative approach, offer a transformative outlook for the mining and mineral laboratory construction industry. The blend of versatility, technological integration, and sustainability positions ContainerLab as the solution for the future. Businesses and industries are encouraged to explore the possibilities offered by ContainerLab solutions, with Qingdao Decent Group leading the way into a new era of innovative and sustainable construction tailored specifically to the mining and mineral sectors.