Qingdao Decent Group's Triumph at MINEX 2023
Showcasing Cutting-Edge Mineral Lab Solutions for Global Mining
Qingdao, China, September 18, 2023 - Qingdao Decent Group, a leading mineral laboratory equipment and solutions provider, is thrilled to announce its active participation and successful presence at MINEX 2023, Central Asia's most esteemed mining, mineral laboratory, and exploration exhibition. The prestigious event took place from September 13th to 16th in the vibrant city of Izmir, Turkey.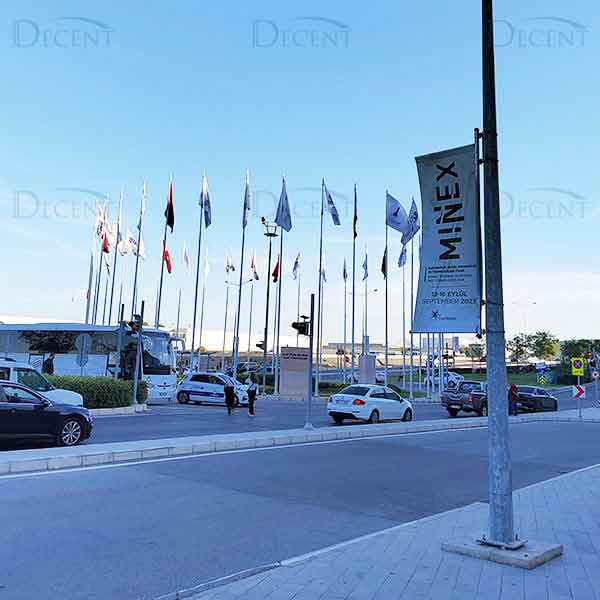 MINEX 2023 brought together a diverse congregation of industry leaders, policymakers, and investors from across the globe. Qingdao Decent Group, with its extensive experience in the field of mining laboratory solutions, was proud to be among the distinguished attendees at this pivotal gathering.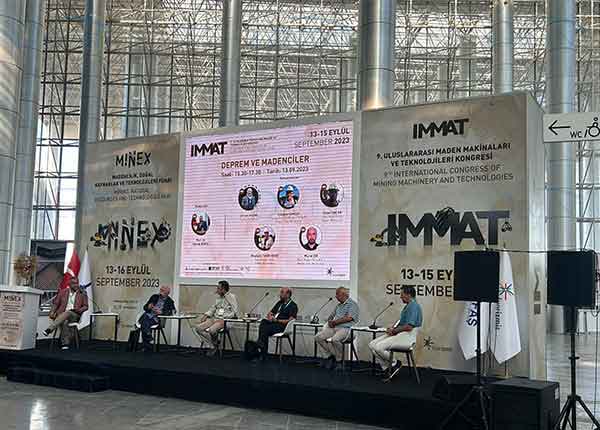 "We believe this is a great opportunity to exchange ideas, showcase the latest technologies, and build new partnerships," remarked a spokesperson from Qingdao Decent Group. The company's expert team, along with numerous participating professionals, was keen to share their wealth of experience and insights into pivotal issues concerning mineral laboratories, exploration, and mining.
Throughout the exhibition, Qingdao Decent Group demonstrated its unwavering commitment to innovation and excellence in the mineral laboratory sector. Visitors to the DECENT booth had the chance to witness cutting-edge solutions and state-of-the-art equipment designed to meet the evolving needs of the mining industry.
"The success of our showing at MINEX 2023 reflects our dedication to delivering high-quality solutions that empower the mining and exploration community," added the spokesperson. The event provided a unique platform for Qingdao Decent Group to engage with stakeholders, foster collaborations, and strengthen its global network.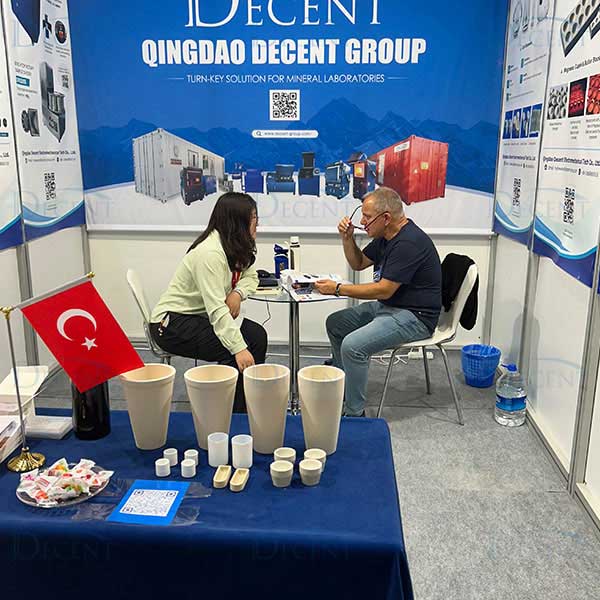 As a pioneering force in the realm of mineral laboratory equipment and solutions, Qingdao Decent Group continues to lead the way in advancing the capabilities of laboratories worldwide. Their participation in MINEX 2023 underscores their commitment to staying at the forefront of the industry and contributing to the sustainable growth of the mining and exploration sectors.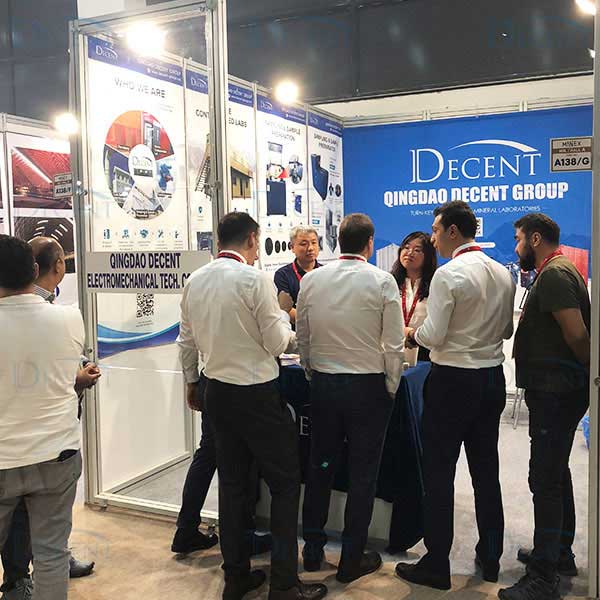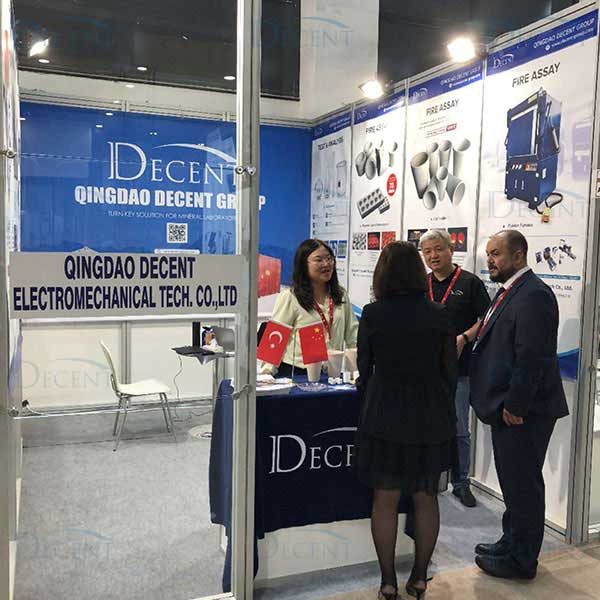 About Qingdao Decent Group:
Qingdao Decent Group is a leading Chinese high-tech enterprises to provide services and solutions for mineral laboratories, including design and research, equipment, tools and consumables manufacturing and procurement, test and analysis process training etc. With professional knowledge and skills, extensive experience, strong in-house production capability and reliable supply chain, we deliver not only products but also promise.