Qingdao Decent Group Products Training Day
Fire Assay Furnaces Products Knowledge Training
On July 8, 2022, Qingdao Decent Group organized a training on fire assay furnaces.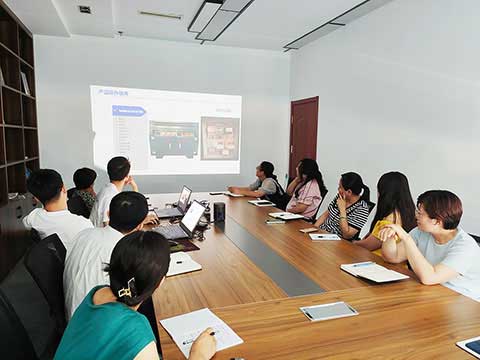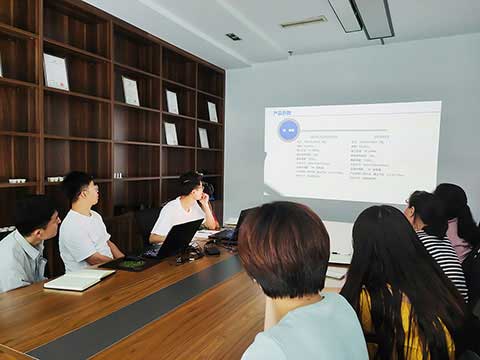 The training is primarily focused on fire assay furnaces, such as fusion furnaces and cupellation furnaces. Employees will benefit from this program by gaining a better understanding of product technology and expanding their technical knowledge.
The main focus of this training is on:
Product introduction
An explanation of the product's model, use, advantages, specific parameters, relevant certifications, operation methods, and details.
Details of specific operations
It includes detail steps of fire assay fusion and cupellation, specific operations following the product delivery, daily use of the product, and countermeasures for common problems.
Videos illustrating relevant case studies
This includes a video presentation on fire assay fusion furnace operation, video guidance on installation of the furnace, and automatic fire assay laboratory procedures.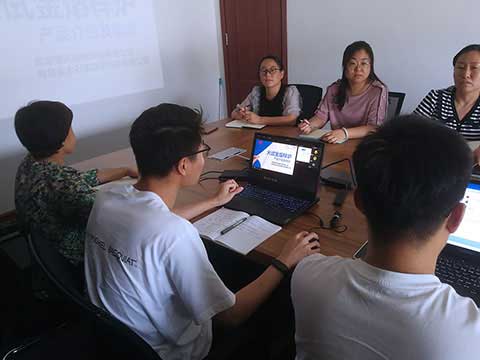 Mr. Leo Shen, the training instructor, is an experienced mining laboratory equipment engineer with over ten years of experience. His knowledge of product design and related knowledge is extensive, and he will explain everything you need to know.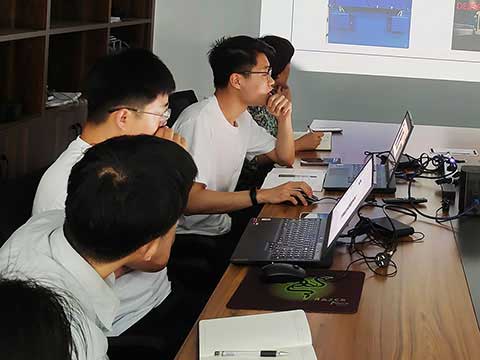 Employees also engaged enthusiastically in the interaction with the lecturers, actively spoke, and asked questions relating to the problems encountered in the actual work, such as the maximum temperature and heating time of various fire assay furnaces. As well as answering each question, the trainers took the time to explain everything.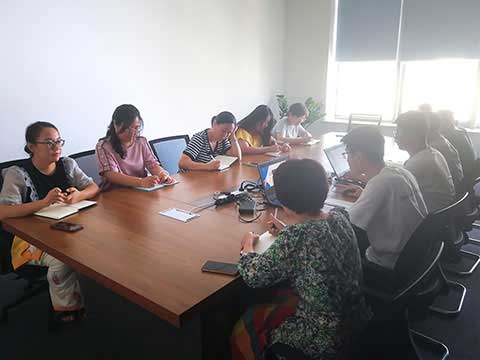 The training was completed in just a few hours. Everyone was attentive, writing quickly, and absorbing knowledge like sponges. All participants had a clear understanding of the product's advantages and promotion direction through this training, which inspired them to gain a deeper understanding of it. Particularly, the company's products increase the confidence of salespeople in their customer communication.
Furthermore, Qingdao Decent Group places great importance on its talent acquisition and cultivation policy, as well as training. To develop laboratory technology, Qingdao decent Group will organize different trainings for its employees. As society develops rapidly, replacements are occurring at a very rapid pace. A continuous learning process is also necessary for employees to improve their business skills, gain more professional product knowledge, and provide customers with more competitive mineral laboratory solutions and services.