DECENT Lab Equipment Passed the CSA Field Test
Two more DECENT lab equipment are launching the North American market
The cupellation furnace and pulverizer produced by Qingdao Decent Group passed the CSA (Canadian Standards Association) field test recently, and CSA International will issue the certificate soon. This indicates that the comprehensive capabilities of DECENT products in the field of fire assay and sample preparation have been authoritatively recognized by international evaluation agencies.
As North American demand for products increases, Qingdao Decent Group actively develops and improves the quality of its products. It was a successful experience for us to pass the CSA certification.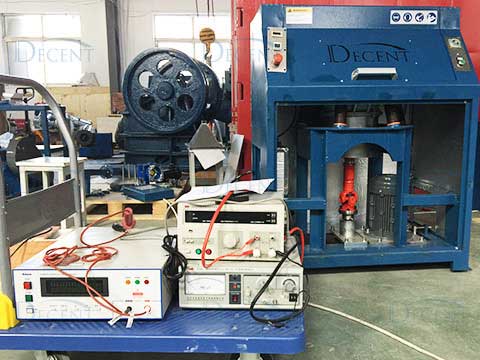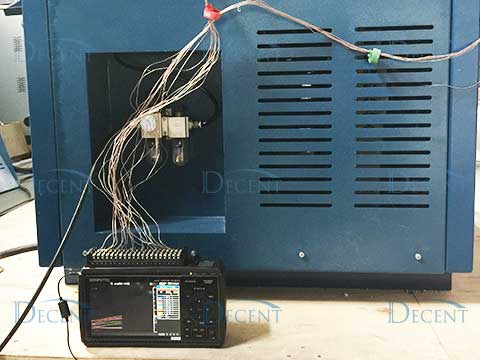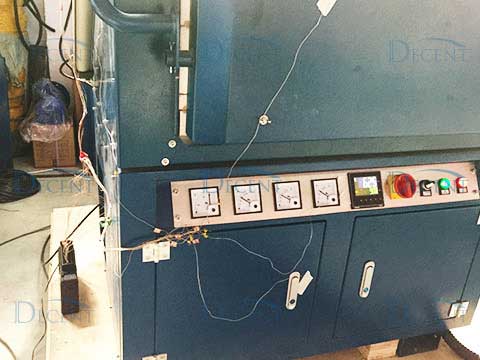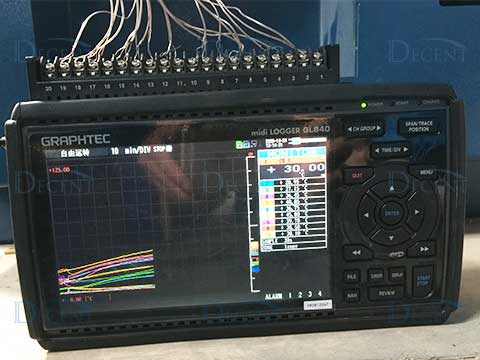 Qingdao Decent Group passed the CSA test and obtained the authorized supplier certification. This means we can provide high-quality laboratory equipment to customers in North America and around the world.
However, DECENT products aren't content with the status quo. In order to better meet customer needs and adapt to industry changes, we will continue to improve the performance and quality of our products.