Containerized Labs Project For Egypt 2
Modular mobile containerized labs to be delivered soon
The three mobile container laboratories we designed and built for Egyptian customers will soon be completed.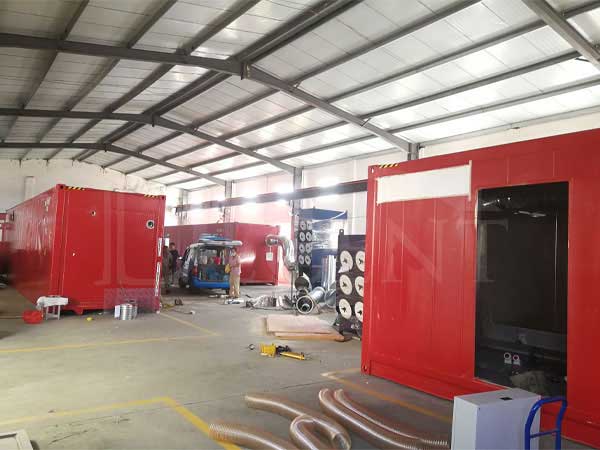 Now, the dust collection system is being installed and debugged for the container laboratory.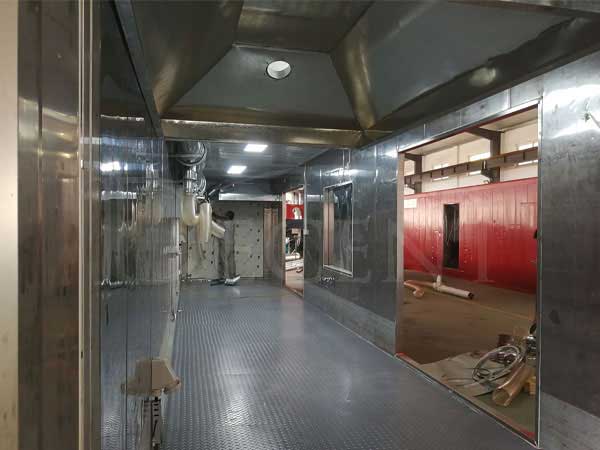 All other fire assay equipment, sample preparation equipment, and wet laboratory equipment have been packaged.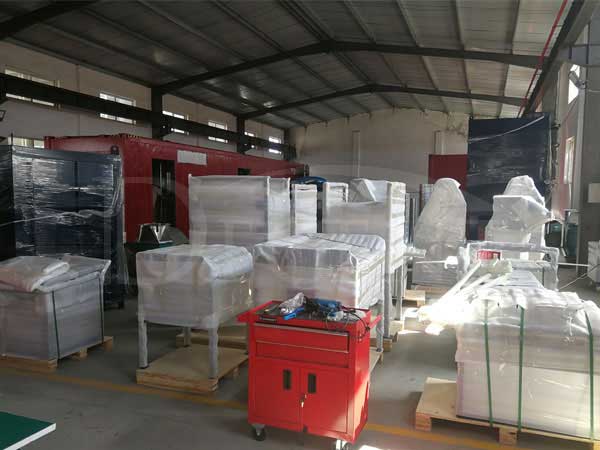 After the final test is completed, all the equipment will be loaded into the container for shipment.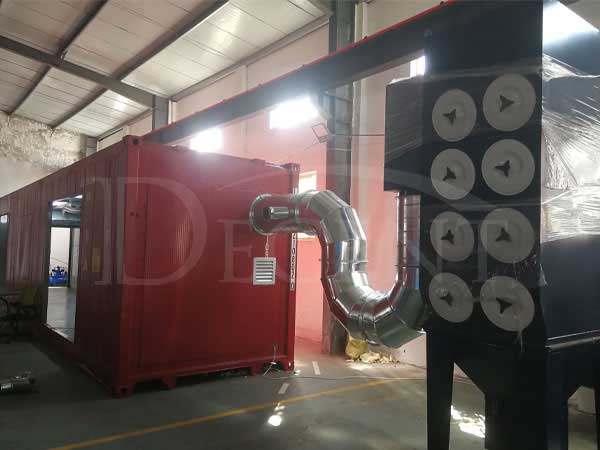 So far, the fire assay container laboratory, sample preparation container laboratory and wet method container laboratory that we designed and produced for Egyptian customers have all been completed. Our design and modular production have been evaluated in detail with customers on the local use environment, as well as test requirements and experimental purposes.
Because of long-distance transportation, according to the customer's instructions. Not all equipment is installed in the container. Instead, it needs to be installed at the customer's premises. We have provided customers with detailed installation and use instructions. If necessary, we can also send engineers to the customer's local installation guidance and testing.