Qingdao Decent Group delivers high-quality laboratory furnaces to Inner Mongolia Gold Mine
Customized solutions increase production volume and efficiency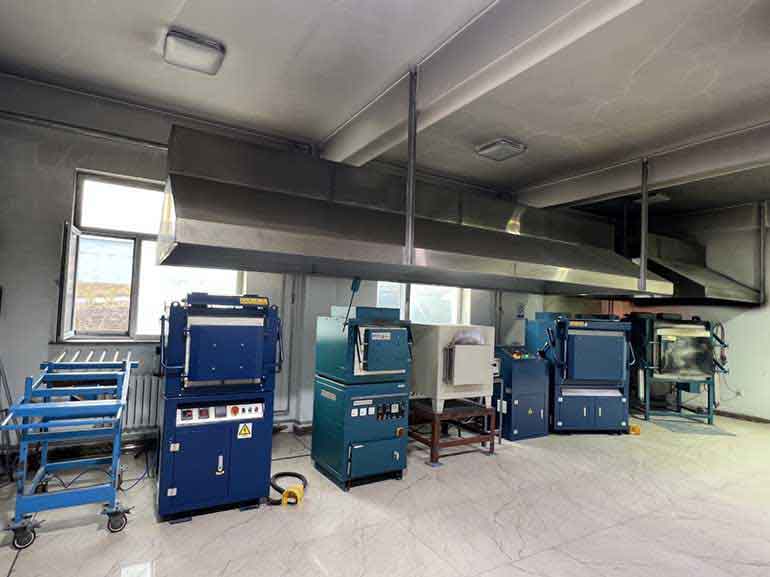 Qingdao Decent Group is pleased to announce the successful delivery, installation, and testing of two high-quality laboratory furnaces for Inner Mongolia Gold Mine. The furnaces passed the customer's acceptance test with flying colors.
Our team of experienced engineers quickly responded to the customer's request to increase the heating speed of their furnace. We designed and experimented with customized solutions for both the melting furnace and the cupellation furnace. Our fire assay furnaces are designed to rapidly heat up while maximizing the muffle chamber life. Additionally, our specially customized split-type melting furnace ensures the safety of operators by separating the control equipment and furnace. These features received high praise from our customers.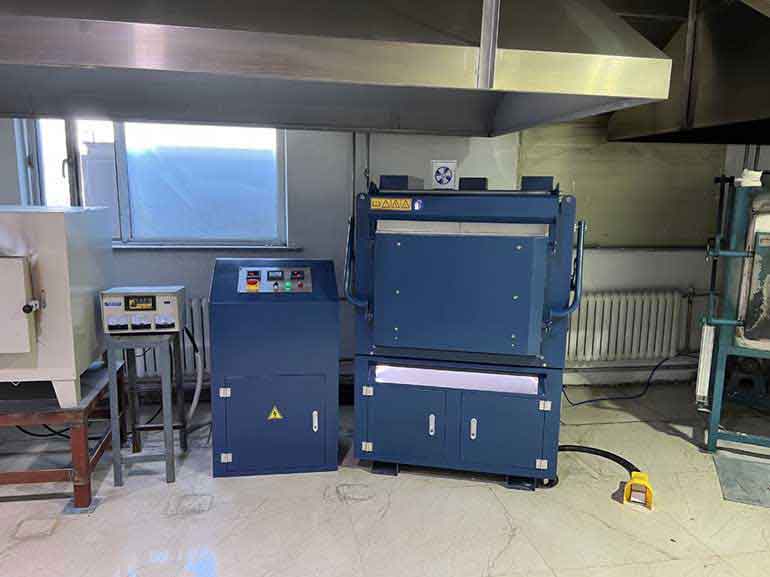 Biligen Dalai, the head of the Inner Mongolia Gold Mine Laboratory, said, "After upgrading the two furnaces, the production volume has greatly improved, and the experimental efficiency has significantly increased."
At Qingdao Decent Group, we take pride in providing our customers with high-quality laboratory and industrial furnaces that are efficient, reliable, and safe. Our engineers are committed to delivering exceptional products and services that exceed our customer's expectations. For more information about our laboratory furnaces or to request a customized solution, please contact us directly.