Imagine the minerals look like this?
Let's appreciate the magic of nature - minerals
Imagine the minerals look like this?No In reality, minerals astound the world!
From Mining micromedia April 12
What do the minerals in your imagination look like? Minerals are generally homogeneous solids with naturally doped and ordered internal particles (atoms, ions).
Speaking of minerals, you may be a little strange, you may think it is like this,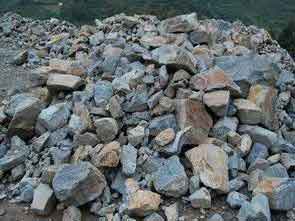 Still like this,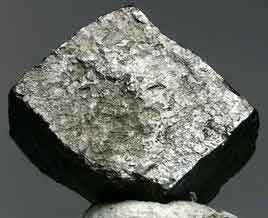 or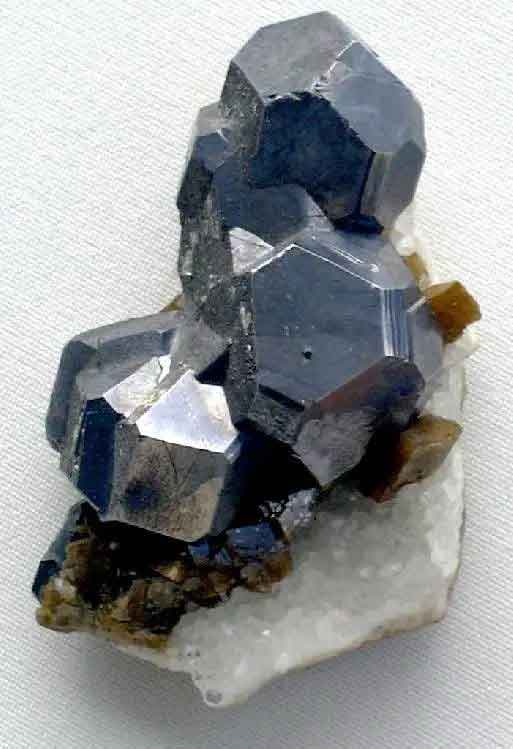 Yes, these are minerals, or rocks composed of minerals, but they are just the tip of the iceberg of the big family of minerals.
Do you know? Speaking of mineral families, it can be described as diverse and different in shape, many of which can be described as "beautiful".
In terms of species alone, there are more than 5,000 species, and certain minerals have different colors and transformation states, so thousands of "individuals" have been created.
So, let's learn about minerals and appreciate the beautiful minerals!
(01) Natural element minerals
The first one to enter is the "Family of Independent Natural Elements and Minerals":
Natural element minerals are natural element minerals and metal compound minerals composed of multiple elements that are produced as simple substances in nature. It occupies about 0.1% of the total mass of the earth's crust, and its distribution is extremely uneven.
The family of natural element minerals is known for its "arrogance". It does not combine with other elements and travels independently in the world. The so-called "real gold is not afraid of fire" is a typical representative of its family.
In addition to natural gold, it also includes natural platinum and natural silver.
Natural gold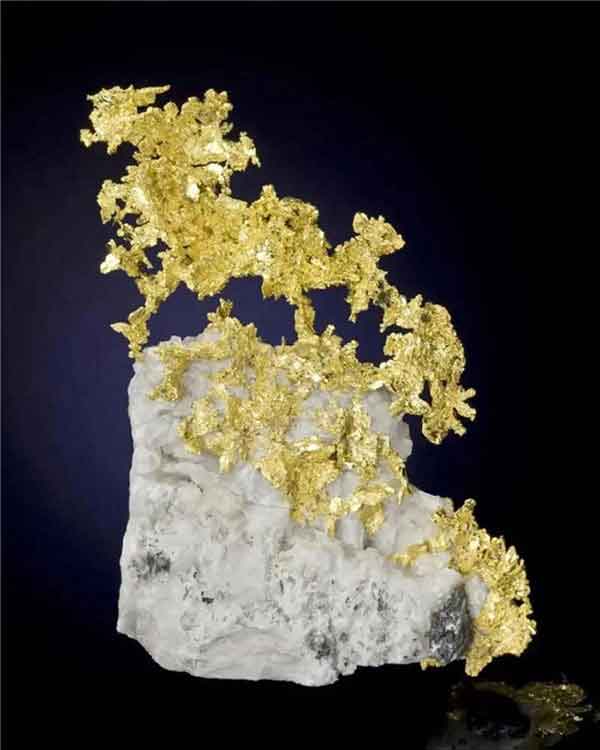 Natural platinum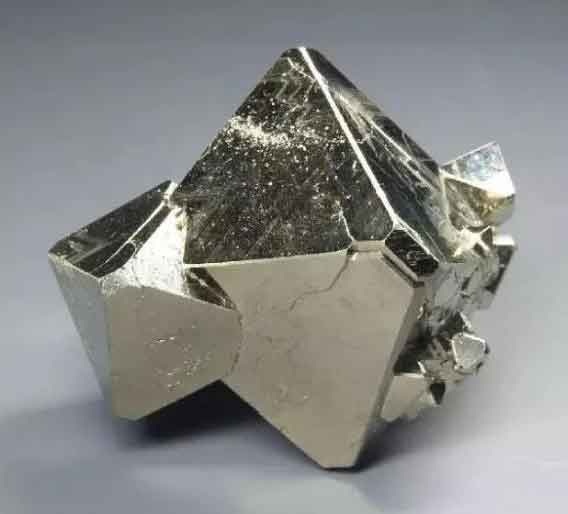 Natural silver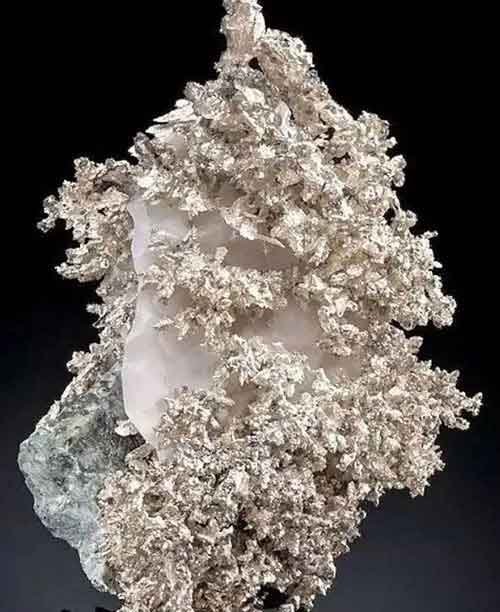 Natural sulfur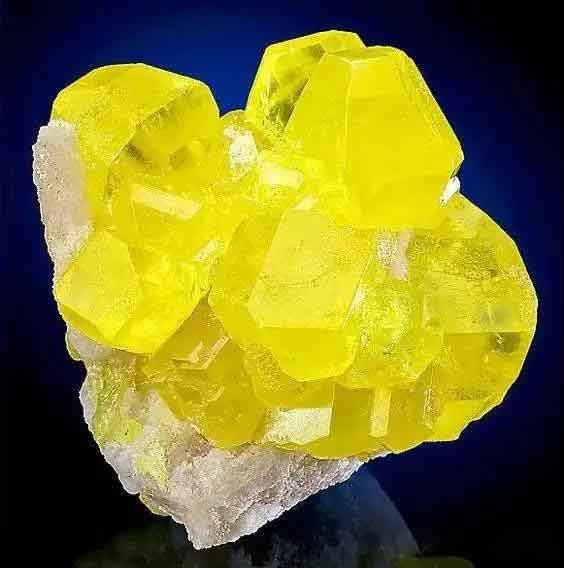 By the way, Natural element minerals are not only simple minerals. Some metal compounds composed of multiple elements are also among them.
(02) Oxygenated salt minerals
Oxygen-containing salt minerals are salt compounds composed of metal cations and different oxygen-containing complex anions. This is a Big Mac family. It can be divided into silicate minerals, sulfate minerals, carbonate minerals, etc. The number of minerals accounts for about two-thirds of the total number of known minerals, and the weight exceeds four-fifths of the total weight of the earth's crust. It is a genuine "family family".
Oxygen-containing salt minerals are important mineral resources. It is used in chemicals, metallurgy, ceramics, glass, building materials, papermaking, medicine, food, aerospace, man-made fibers. The decoration craft and other industries provide abundant mineral raw materials, which play an important role in the development of the national economy.
Please see the beautiful pictures below!
Electric stone red tourmaline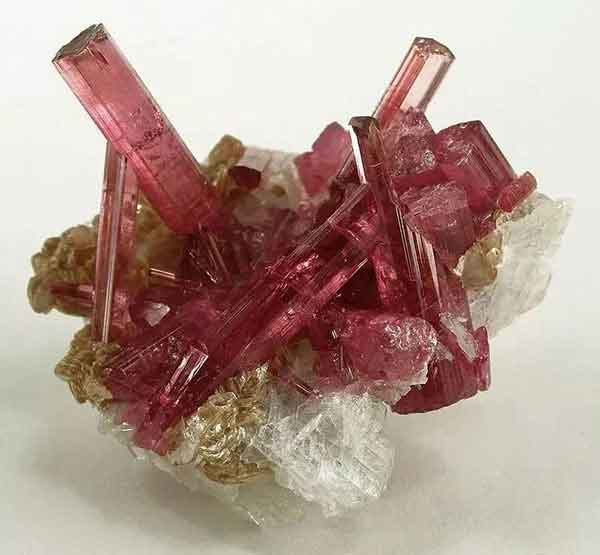 Electric stone watermelon tourmaline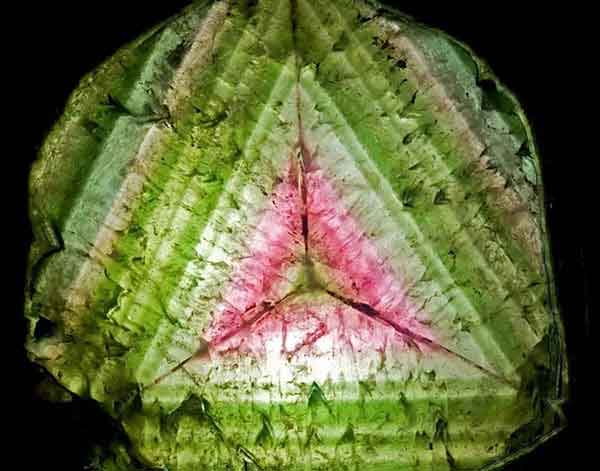 Electric stone blue tourmaline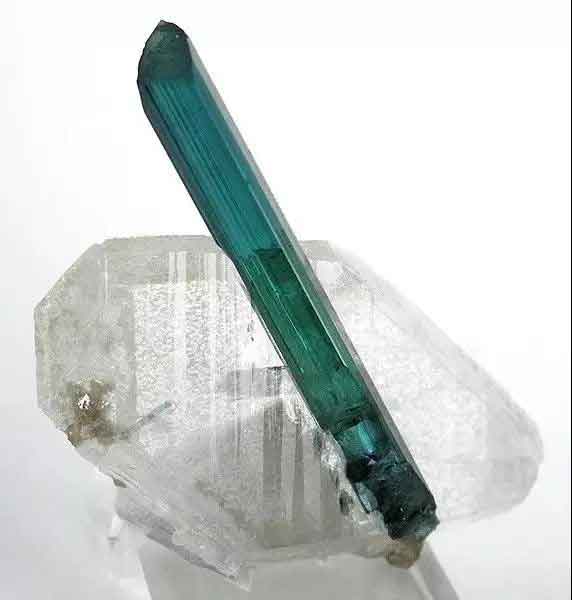 Grapestone silicate minerals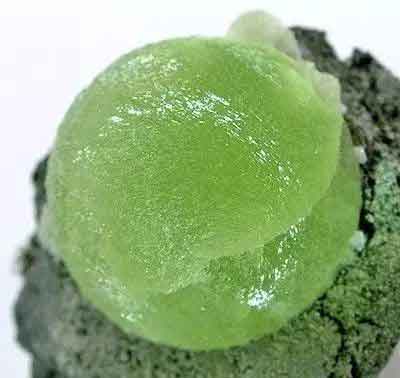 Ealing stone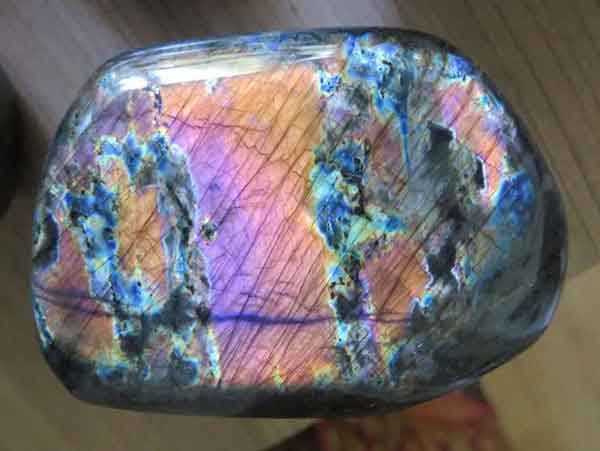 plaster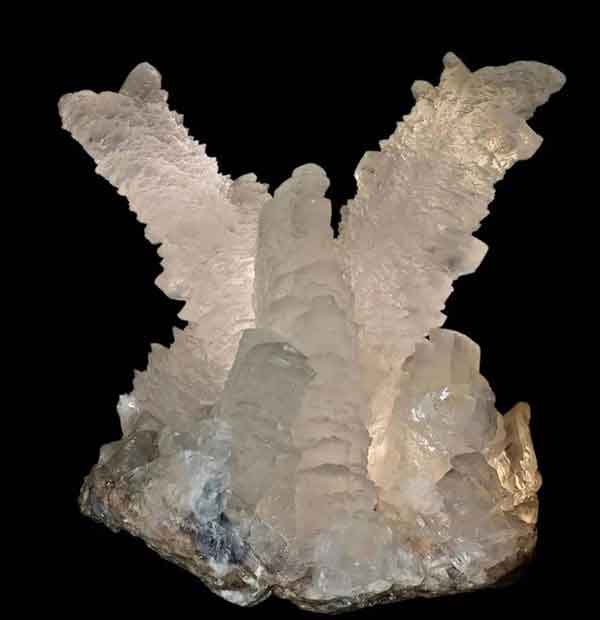 Topa stone silicate minerals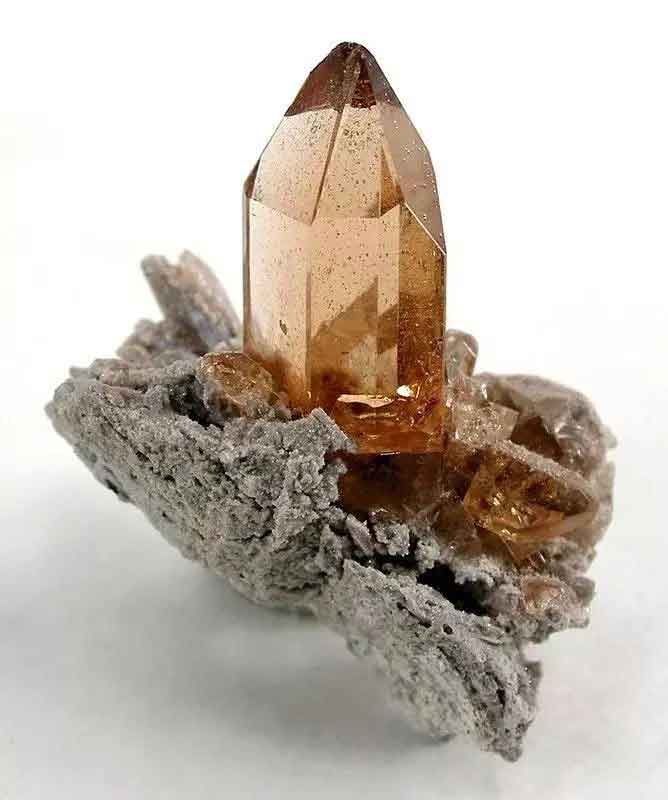 Manganese dolomite carbonate minerals
(03) Oxide and hydroxide minerals
Don't confuse this type with oxygen-containing salt minerals. This is a compound formed by metal cations and certain non-metal cations and oxygen anions or hydroxide ions. More than 200 kinds have been found. They are widely distributed in the earth's crust. It accounts for about 17% of the total weight of the earth's crust. Among them, quartz group minerals accounted for 12.6%, and iron oxides and hydroxides accounted for 3.9%.
Followed by oxides or hydroxides of aluminum, manganese, titanium, and chromium. Yes, the most typical is quartz. What, you don't know quartz? Crystal and agate are typical quartz minerals, as well as gems of various colors.
Does the image of amethyst and sapphire appear in my mind?
Rose Quartz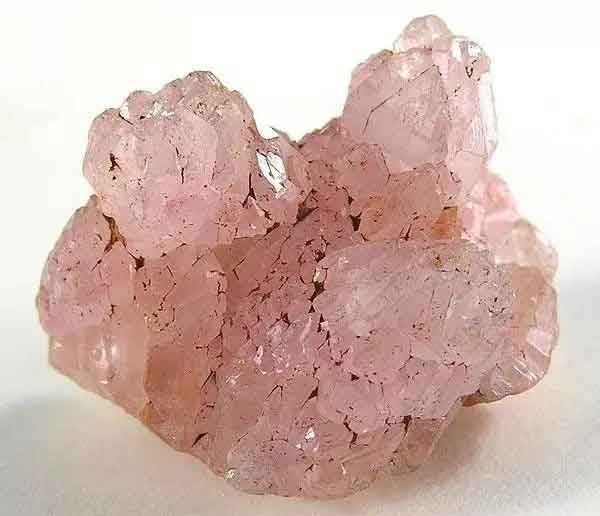 amethyst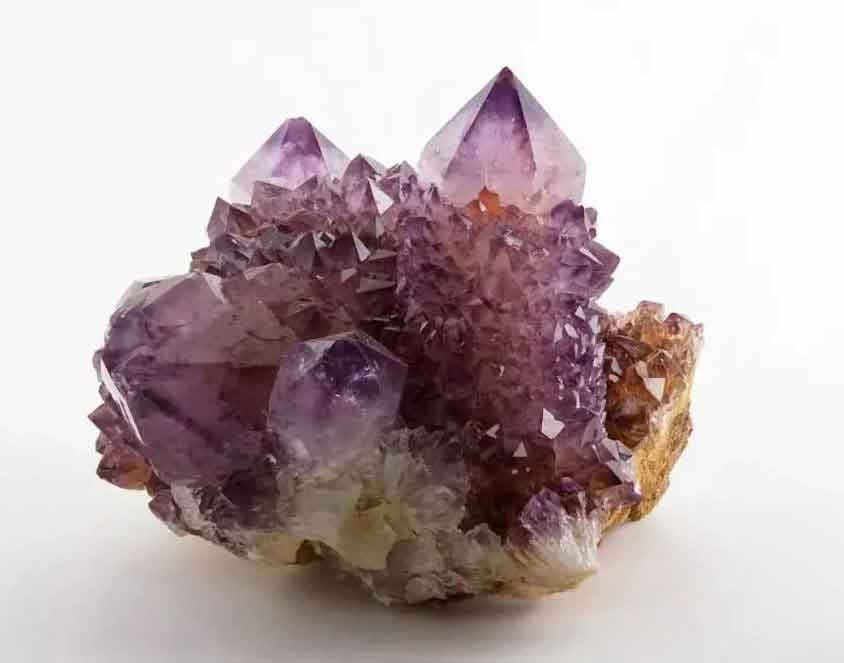 Bile crystals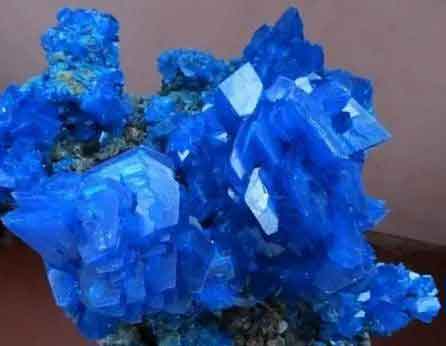 agate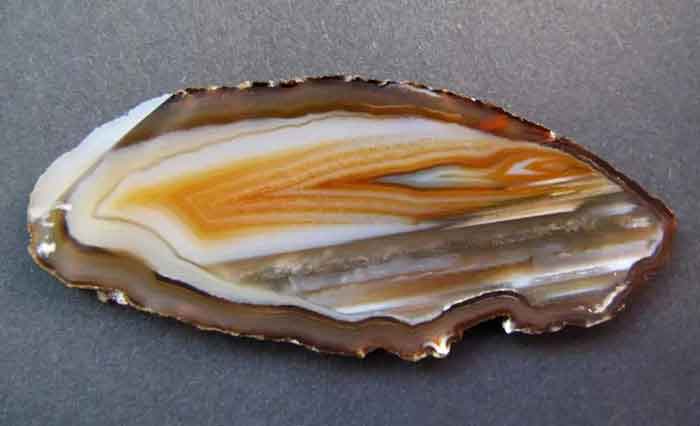 In addition to the Quartz family, there are else
Red copper ore oxide sub-copper minerals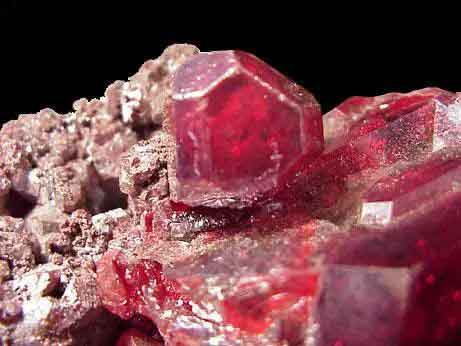 Spinel magnesium aluminum oxide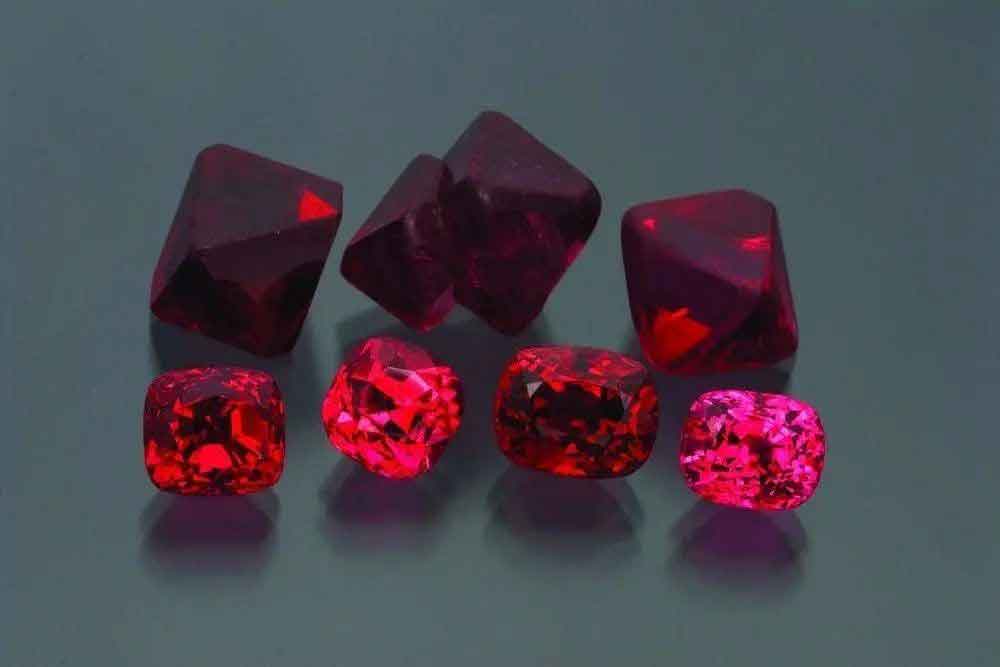 limonite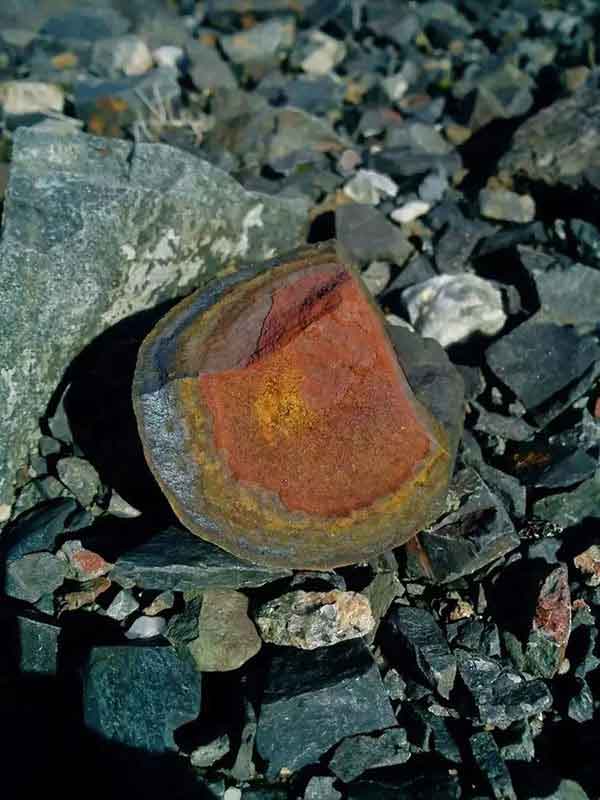 Trihydrite aluminium hydroxide mineral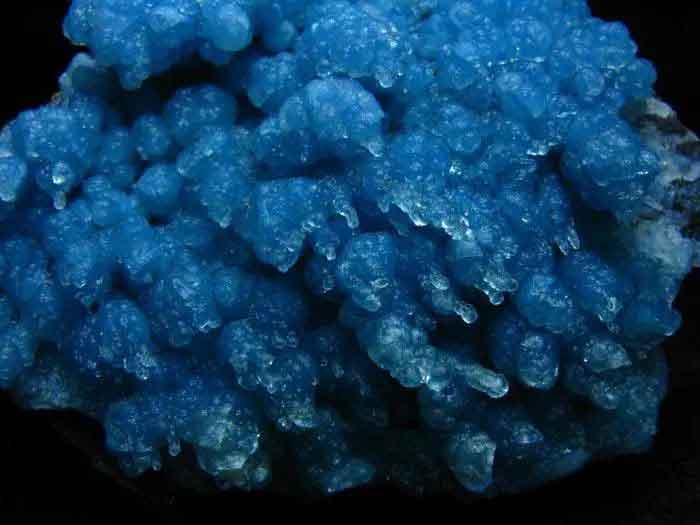 (04) Sulfides and their analogues
This is a small family with low "presence". But it is also an indispensable part of our nature:
Sulfide and its analogue minerals refer to metal elements. Compounds that combine with S, Se, Te, As, etc. About 350 mineral species have been discovered. Among them, sulfide is the most. There are about 200 kinds. This large group of minerals are often granular or massive aggregates.
Most of the physical properties are metallic, metallic luster, with deep streaks and opaque, only a few have diamond luster and translucent. The hardness varies greatly, generally lower.
Female yellow trisulfurized two arsenic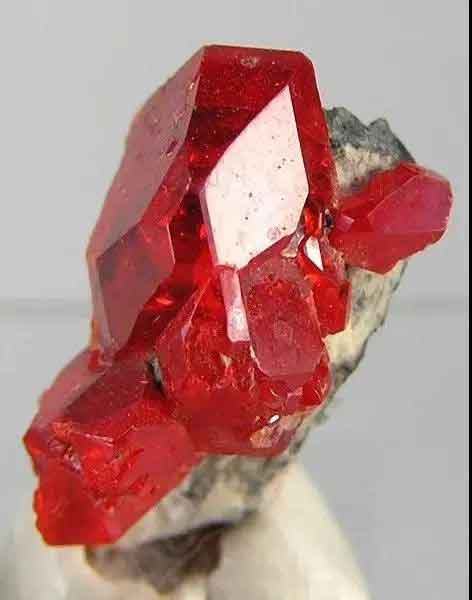 Yellow iron ore iron disulfurized iron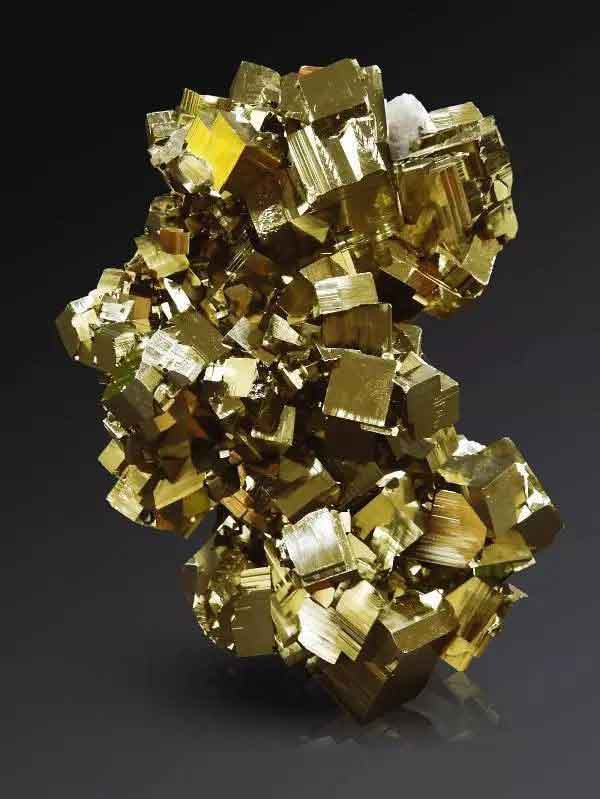 Flash zinc ore zinc sulfide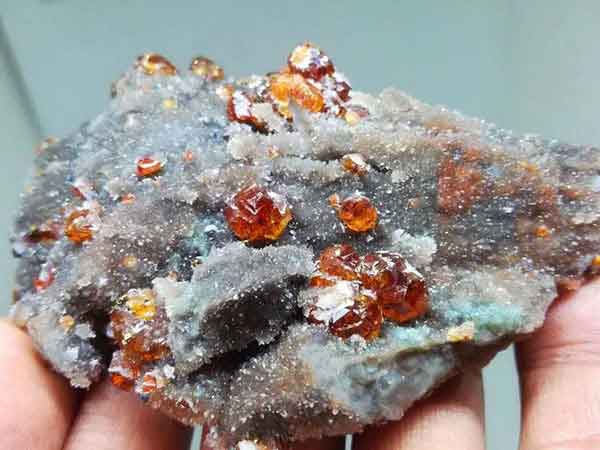 sand mercury sulfide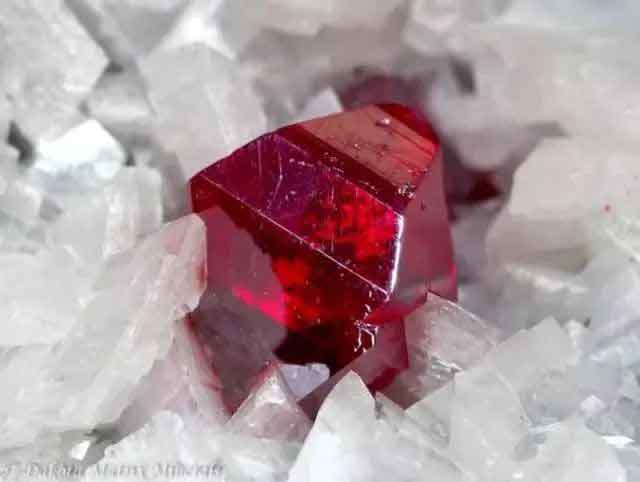 Square lead ore lead sulfide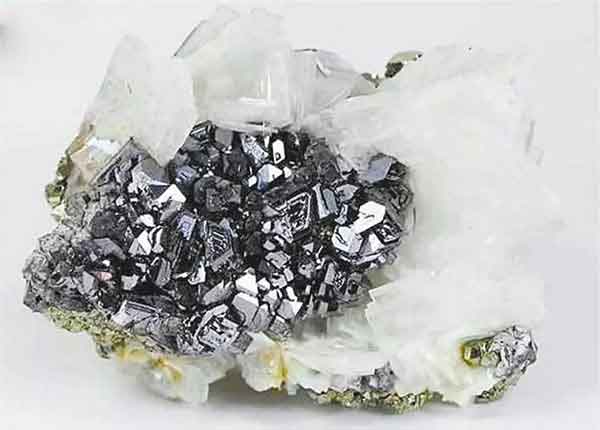 (05) Halogen compound
Halogen compounds are metal element cations and halogen elements(Fluorine, chlorine, bromine, iodine, astatine) Compounds in which anions combine with each other. There are about 120 kinds of halogen compound minerals, of which fluoride and chloride are the main ones, while bromide and iodide are extremely rare.
They are closely related to people's lives, and the most common one is NaCl.
Rock salt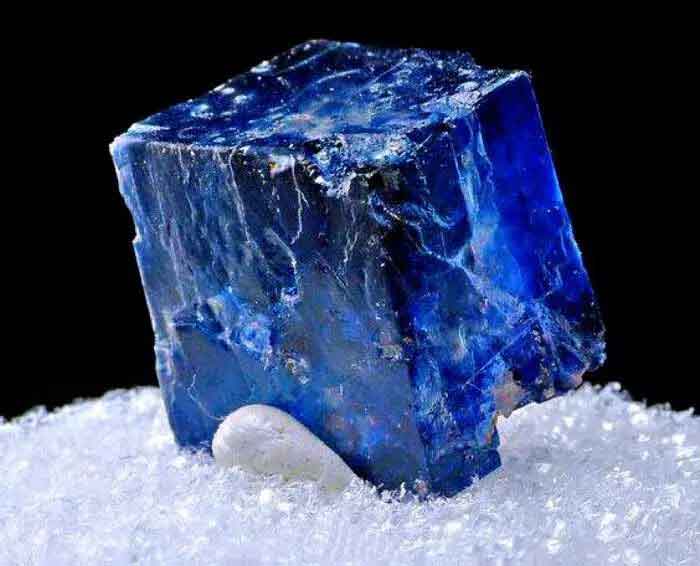 Potash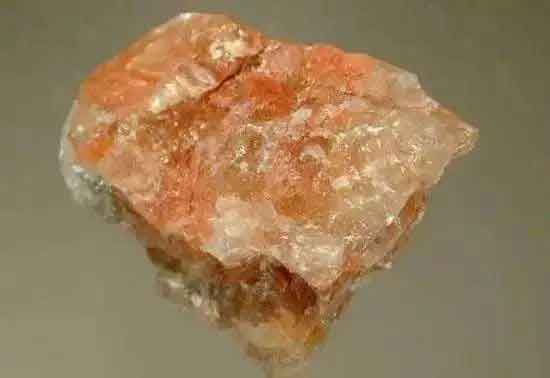 Cryolite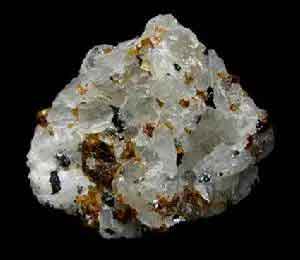 Fluorite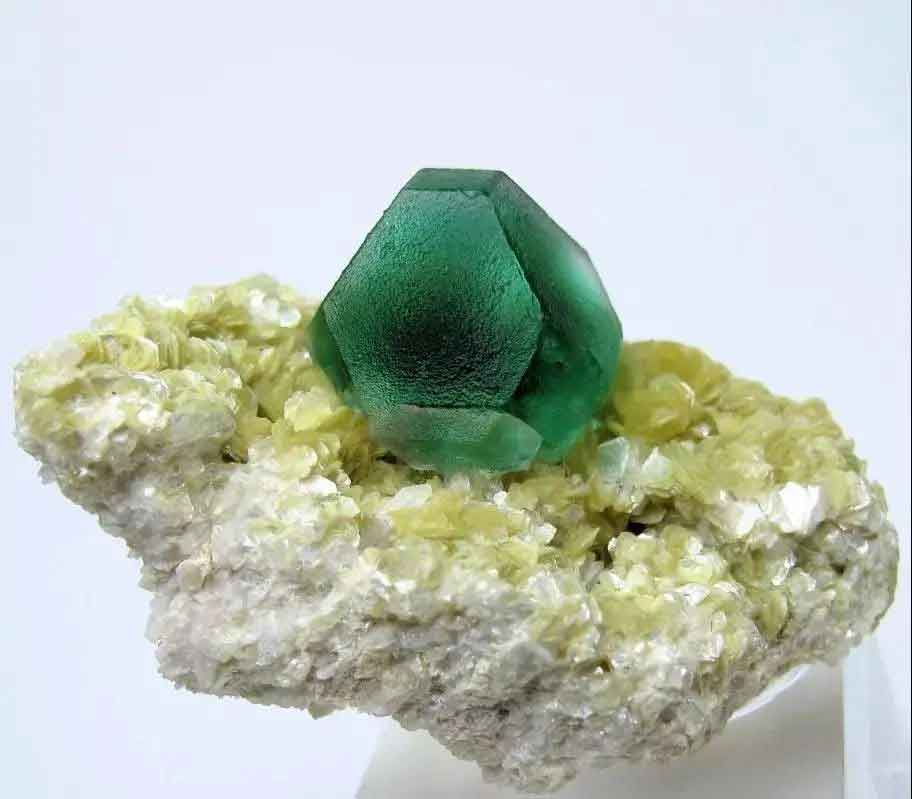 We are here today. After seeing these members of the mineral family, have you been amazed? Nature's supernatural craftsmanship is always breathtaking.