Pulverising Mill DP2000 Design Meeting
Efficient laboratory pulverising mill DP2000 that can be customized
Qingdao Decent Group attaches great importance to the needs of the market and customers. We can realize the functions of the products according to the requirements of customers. And make the quality of the products to the extreme.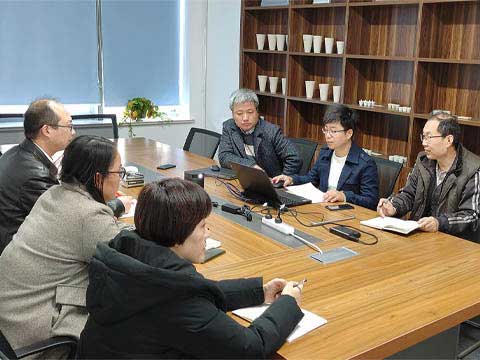 The picture shows our engineers and marketing staff carefully demonstrating the user value and product value of the ring and puck pulverizer machine.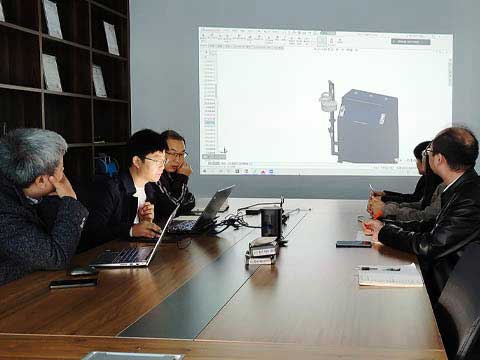 Qingdao Decent Group laboratory sample pulverizer is also called laboratory ring mill or laboratory grinding mill. It is one of the key equipment in the sample preparation process. Efficient and accurate experimental results depend on high-quality sample grinding. Our single-bowl and multi-bowl series ring and puck pulverizers are specially designed and manufactured for this purpose.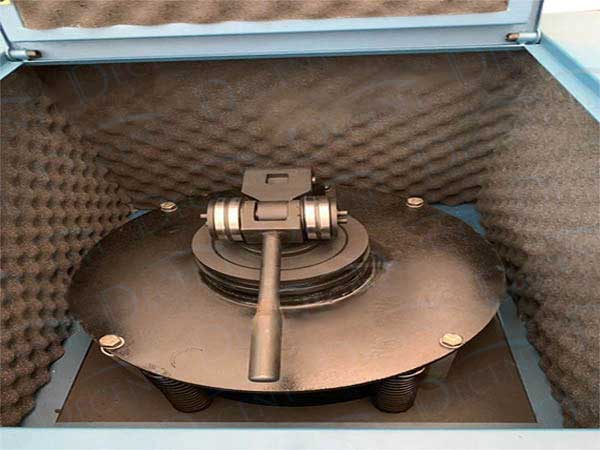 In the sample preparation process, Jaw crusher or hammer crusher is used to roughly crush the sample. Then, the sample smaller than 25mm is finely size reduction with a pulverizer. The grinding time is generally 1-3 minutes. The particle size of the pulverized material can generally reach 120-200 mesh to meet the testing requirements of the laboratory.