Fire Assay Lab for Gold Mining in Western Region of China
Old State-Owned Enterprise Upgrades Gold Refining Lab with World-Class Equipment
An old state-owned enterprise in the western region of China, aiming to maintain its leading position in the domestic gold refining industry, conducted thorough research, comparisons, and screenings before making the decision to purchase a world-class fire assay laboratory from Decent LabTech.
The comprehensive setup includes a 25-place fusion furnace, a 50-place cupellation furnace, a complete set of fire assay tools, a Multi-load & Multi-pour System, clay crucibles, magnesia cupels, flux, and a dust collection system.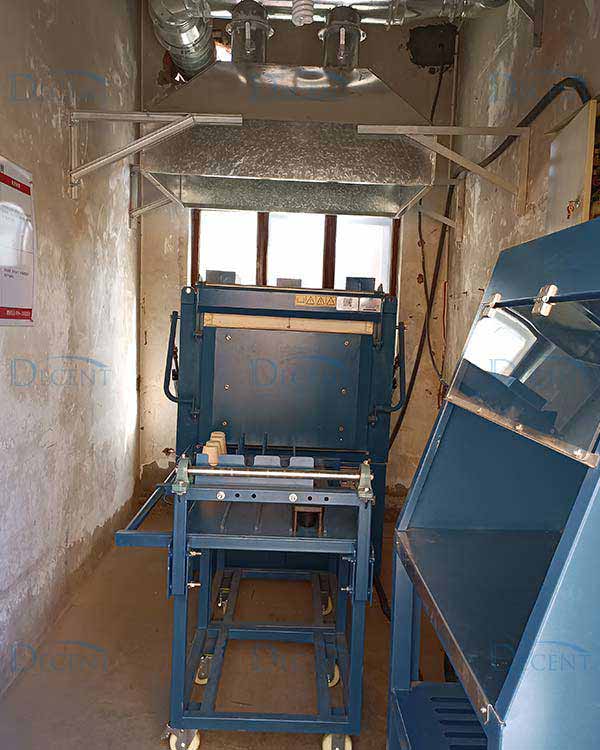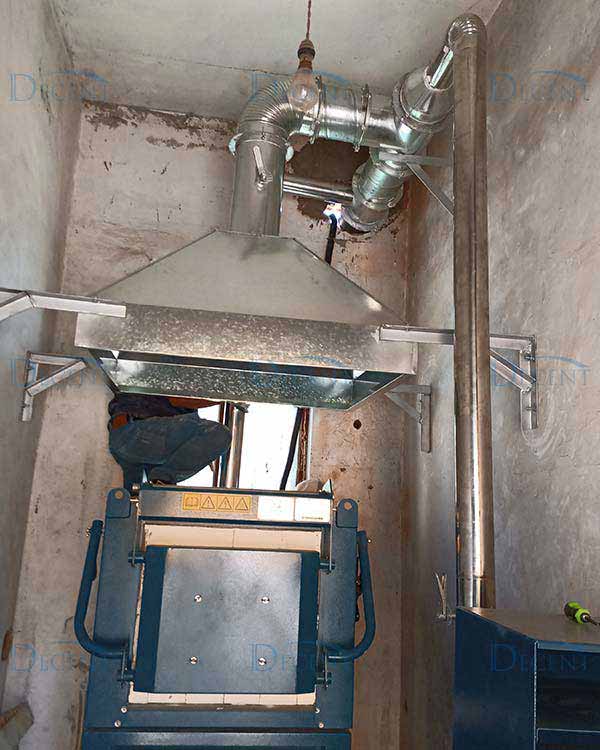 To upgrade the customer's existing fire assay laboratory, DECENT engineers designed a precise solution that not only maintained cost advantages but also improved experimental efficiency, operational safety, and ensured detection accuracy, aligning perfectly with the customer's needs.
Furthermore, our engineers and technicians worked intensively on-site for several days to install and debug the equipment, successfully passing the customer's acceptance tests. This achievement earned us high praise and recognition from the customer.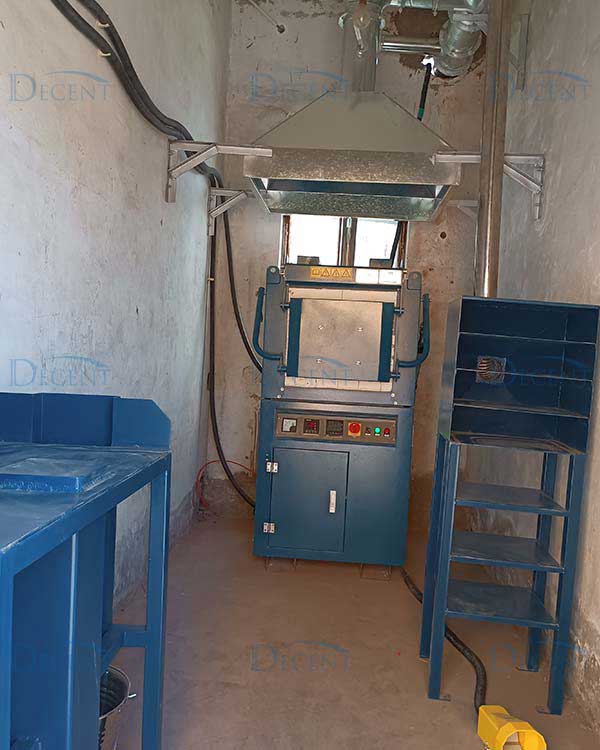 We extend our sincere gratitude to our customers for their trust and support and to our dedicated team for their hard work and commitment. As we continue on our journey from "China substitution" to "China leadership" in the mineral laboratory sector, we are dedicated to maintaining our position as a trusted industry leader.